Teaching and research are essential activities at the Gault Nature Reserve. The special nature of the mountain, its rich scientific history, its proximity to Montreal, its accommodations and its teaching and research facilities make it an exceptional venue for academic and scientific activities.
Resources for researchers
Planning your fieldwork
You must submit an online application to the Gault Nature Reserve before starting your fieldwork. Your application will be reviewed by the Executive Committee of the Reserve for approval.
To apply:
Fill out the Research Application form. This form is also used for all housing, equipment, or support requests.
If you wish to stay overnight, please also fill the Lodging Form to get a quote.
The form will be forwarded to the Reserve staff, and you will be notified by email when your project is approved.
Note: The Research Application Form is used to keep records of all research activity on the Reserve. These data are important to support future research projects.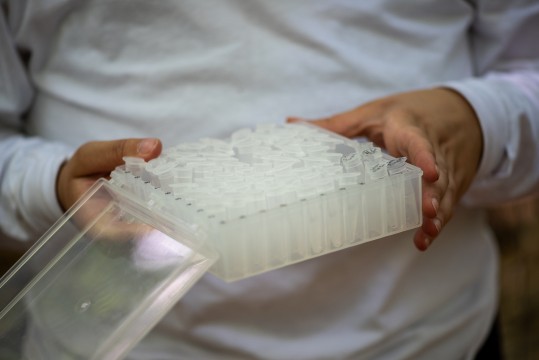 Once your project is approved
Please submit a signed Research Agreement to the Reserve staff and familiarize yourself with the Research Guide before your first visit.
Access to data
Bibliography of past research
Consult the list of publications to know more about past research taking place at Gault Nature Reserve.
Current research projects